Acting education and training
You want to be an actor / actress and inspire and transform your audience?
Then you've come to the right place.
Michael Chekhov's method will be of great help to you. It is not just an excellent method for actors / actresses, but also a school for life.
Look around.
This is the art: as an actor / actress
you have to give everything you have.
And what do you have? Your life - nothing more.
Giving life means to feel the
life in your whole being.
Michael Chekhov
current events
Lesen
Trimesterbeginn
Last Minute Aufnahmen sind noch möglich. Jetzt arber hurtig!
Mo. 25. Sep 23
Lesen
offenes Schauspieltraining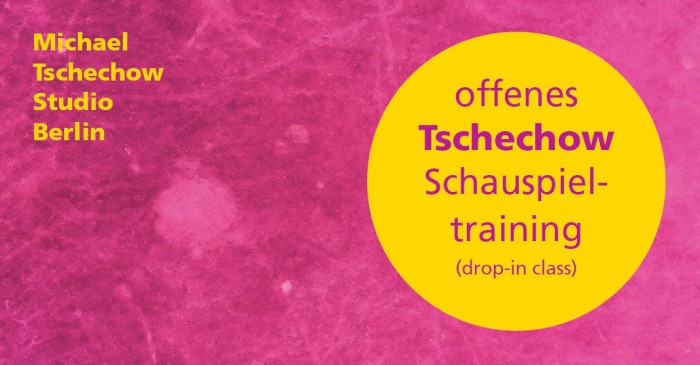 Im Oktober geht es wieder los mit der Einführung in die Basic Tools der Tschechow Schauspieltechnik.
Do. 05. Okt bis Fr. 01. Dez 23
Lesen
Mein Freund Harvey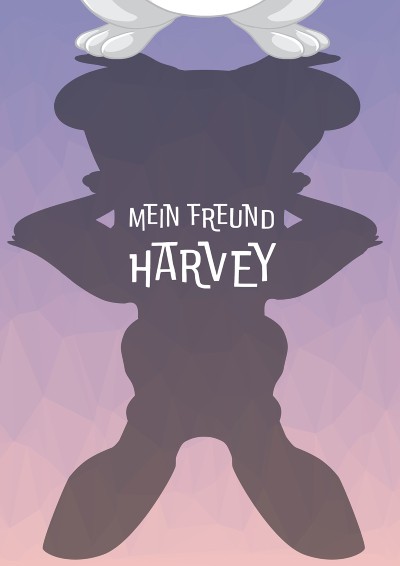 Abschlussprojekt Aufbaustudium 3
Regie: Beatrice Scharmann
Do. 12. Okt bis So. 05. Nov 23
Lesen
Absolventenvorspiel 2023
mit
Morgane Chouzenoux, Max Dietrich, Shirin Eck, Nikita Gestrich, Hannah Humpert, Elisa Mildner, Tobias Sill, Juliane Ulmer und Anke Walter
Leitung: Justus Carrière
Fr. 08. , Sa. 09. und So. 10. Dez 23
Lesen
Abschluss Griechenepoche
Aufbaustudium 1
Regie: Jobst Langhans
Di. 12. und Mi. 13. Dez 23
Lesen
30 Jahre internationale Tschechow Bewegung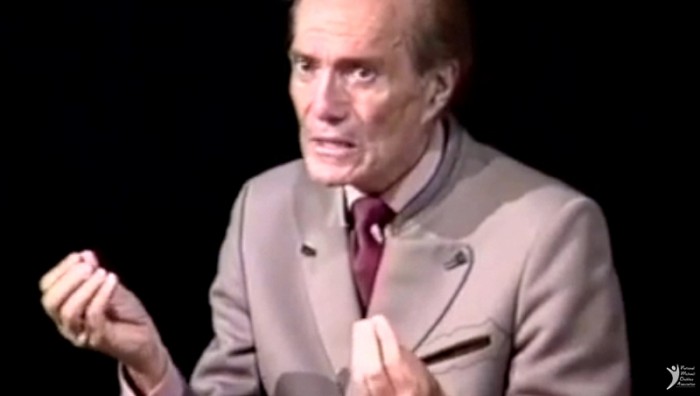 Interview mit den direkten Schülern von Michael Tschechow, Mala Powers und Hurd Hatfield
Fr. 15. Dez 23
〈
〉
Training offers